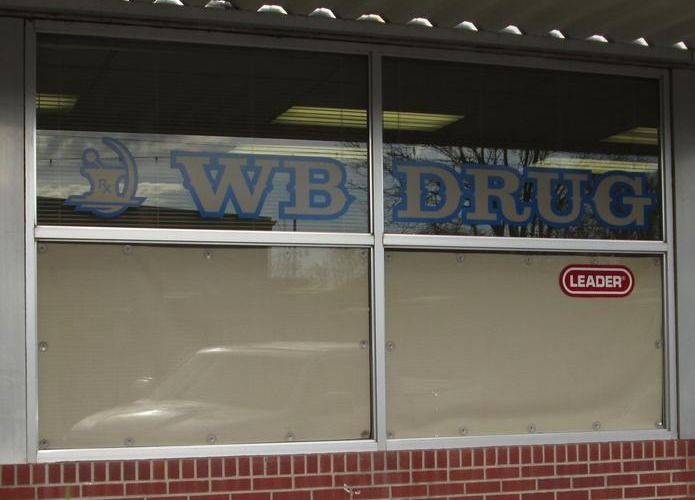 About Us
WB Drug has long been a mainstay of the business community in Burlington, Colorado. For many decades it has been a place where Burlington residents could count on getting their medication needs met. In fact, in the beginning you could find just about anything for your home or farm at WB. Over the years the look has changed, as other businesses have emerged to better meet some of those needs. This has allowed WB to focus more on its most important role – providing professional and high quality pharmacy services to our customers.
The owners of WB Drug have a strong commitment to maintaining an independent local pharmacy in Burlington. No one should have to drive many miles to fill prescriptions when the need arises. Despite many pressures in the modern medical system, this commitment will not change. It is our pledge to Burlington that they can count on WB to remain one fixture of stability.
It has also been our goal to keep ourselves as user-friendly as possible. That means that we will continue to accept virtually all insurance plans, including Medicaid and the vast majority of Medicare providers. We also have a strong commitment to patient privacy and make HIPAA compliance a priority at all times.
All we ask it that you let us serve you and tell us if a problem arises. Customer Service is and always will be our primary concern.